LENNOX Central Air Conditioner


Consumer Reviews
Lennox Central Air Conditioner Reviews
This is a review by our peer on central air conditioning units. We are reviewing this HVAC branch:
LENNOX HVAC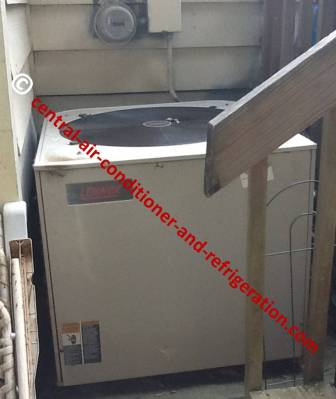 We will find out how good it … and the company been to us. Yea, there is up and down in this relationship.
Don't worry, everyone can write the review. There is no woman in black suit or communist pursuing us for writing reviews.
I have Lennox central air conditioner unit for approximately 20 plus years, and I tell you. I love older version of Lennox.
It's running well, it cooling my place, and not everyone will have the joyful experiment I had with my Lennox central air conditioner units. That doesn't sound proper!
Here, we have the opportunity to thanks the company for good HVAC units or get them the bird.
Click below to read or write review, enjoy.
Btw, this is Lennox central rate by our peer: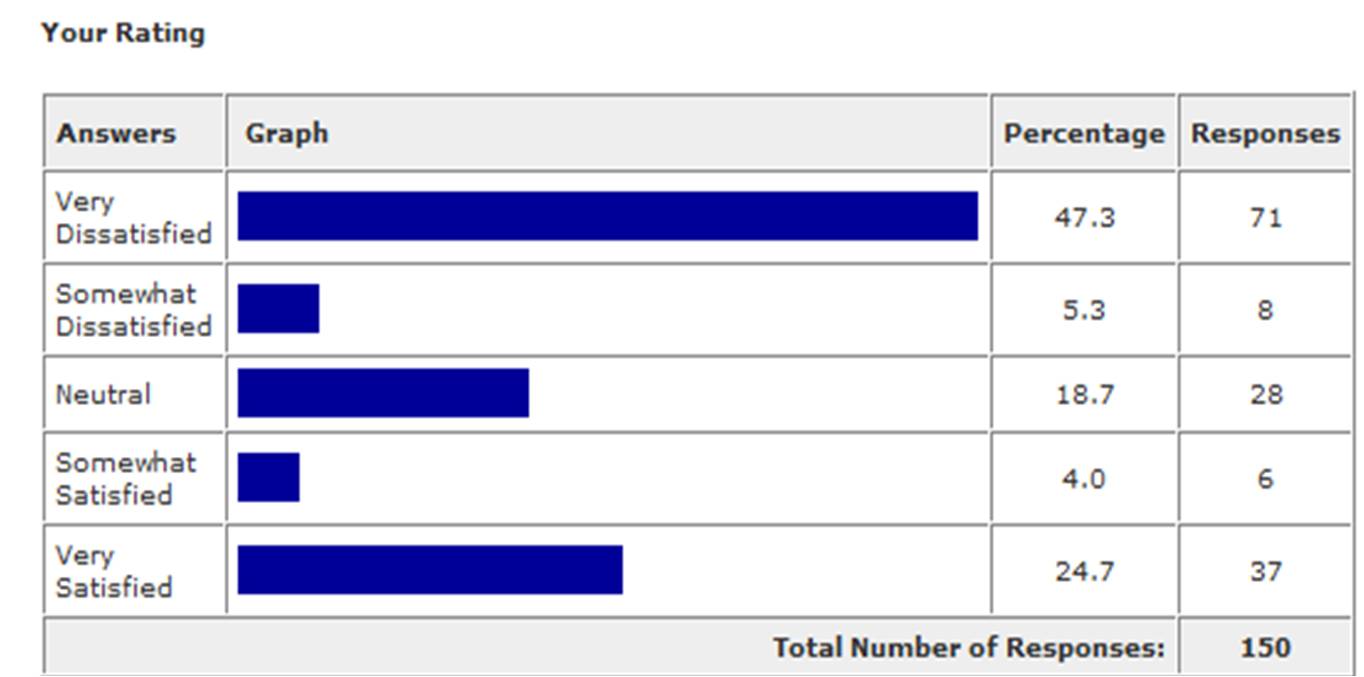 We can also rate Lennox central air units below.
Lennox Air Conditioners History
Dave Lennox started his corporation with the development of a furnace in1895. In 1904, he sold the business to D.W. Norris; he was an editor and publisher of local newspaper.
At the same years, Norris used his newspaper to sell Lennox furnaces directly to contractors and he sold 600 furnaces in a single years.
In 1923, Lennox furnaces expanded and build a warehouse in Syracuse, NY and two years later, it added factory.
1n 1927, John W. Norris, the son of D.W. Norris graduates from Massachusetts Institute of Technology and at the same years, Lennox bought the Armstrong Furnace plant in London, Ohio.
Lennox international was owned entirely by the Norris family since 1904. The company was publicly owned after Initial Public Offering on July 28, 1999.
Lennox industries make and sell furnace, central air conditioner and heat pump to residential and commercial.
Central Air Conditioner Reviews
Here are lists of other central air conditioners review by consumers
If we have these central air conditioner units, tell us about. For example, how long have we had it?
Rheem Ac
Gibson Hvac
Bryant Hvac
Goodman Ac
Heil Hvac
York Hvac
Tempstar Hvac
Sears Ac
Carrier Ac
Trane Hvac
Amana Hvac
Ruud Ac
Armstrong Hvac
American Standard
Janitrol Ac
You Got Questions
We Got Answers
Central Air Conditioning Unit Question
Central Air Conditioner Problems
How Much Does Your Central Air Conditioner Cost?
How was YOUR Lennox central air conditioner?
Tell Us
Do you need advice about your Lennox Ac? or tell us how long have you had Lennox air conditioners without major problem?
Read Other Visitors Question and Review
Click below to see some great reviews on Lennox central air conditioner
---
Return to central air conditioner and refrigeration