Janitrol Central Ac
by HM
(Ohio, Vandalia)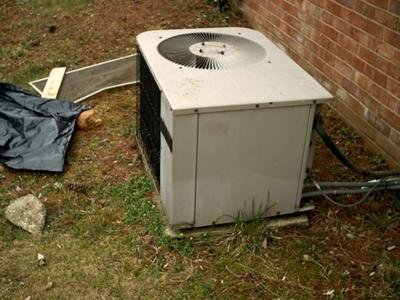 Janitrol Central Ac
Model # Ce25-1eb

Serial # 930b029111

My Janitrol central air conditioner unit came with the house. I move in into this house in 2000 and I turn the air conditioner every summer without major problem; it still running fine for the last ten years.

The only problem I had with Janitrol air conditioner was the contactor (not sure) and a burning wire. It didn't cost much to fix it.

I had a regular maintenance on my Janitrol Ac (ex. filter changing) and I even pay pro to perform seasonal maintenance. I'm hopping it will run another ten years. The serial and the model number could be wrong. I couldn't see it wills.