Goodman Ac Units From Sears
by W. Brown
(GSO, NC)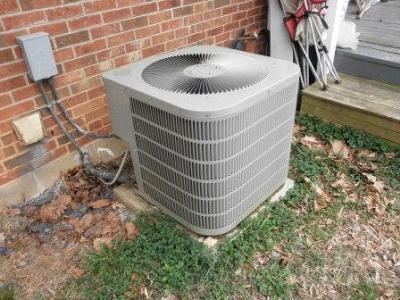 Goodman central Ac
We got our Goodman central ac in 2000 from Sears. We were lucking! I had read a lot bad material from Sears and Goodman hvac.

It surprises me to find out our central air conditioners last for ten years and will continue run for the next ten years.

The only problem we had with our Goodman central air conditioner is the condenser motor break on us in 2006. That is the only problem we had so far. I took a picture of it.